Our values
These values are the fundamental things which underpin who we are as an agency.


Be canny

We see being kind as a superpower.

Be genuine

We're honest, sincere and always do the right thing.

Have a go

We embrace trying new stuff, learning and having a go.

Really care

We truly invest in our work and support each other.

With our shared values uniting us, we are an incredible team who perform better everyday.
Diversity and inclusion
At ramarketing, we genuinely care about our people. We want everyone to love what they do and believe it's our job to support our team members so that they can crack on with being brilliant. We're 100% committed to diversity and inclusion and work hard to recruit, nurture and work with people of all ages and backgrounds.
Be yourself – we like it that way.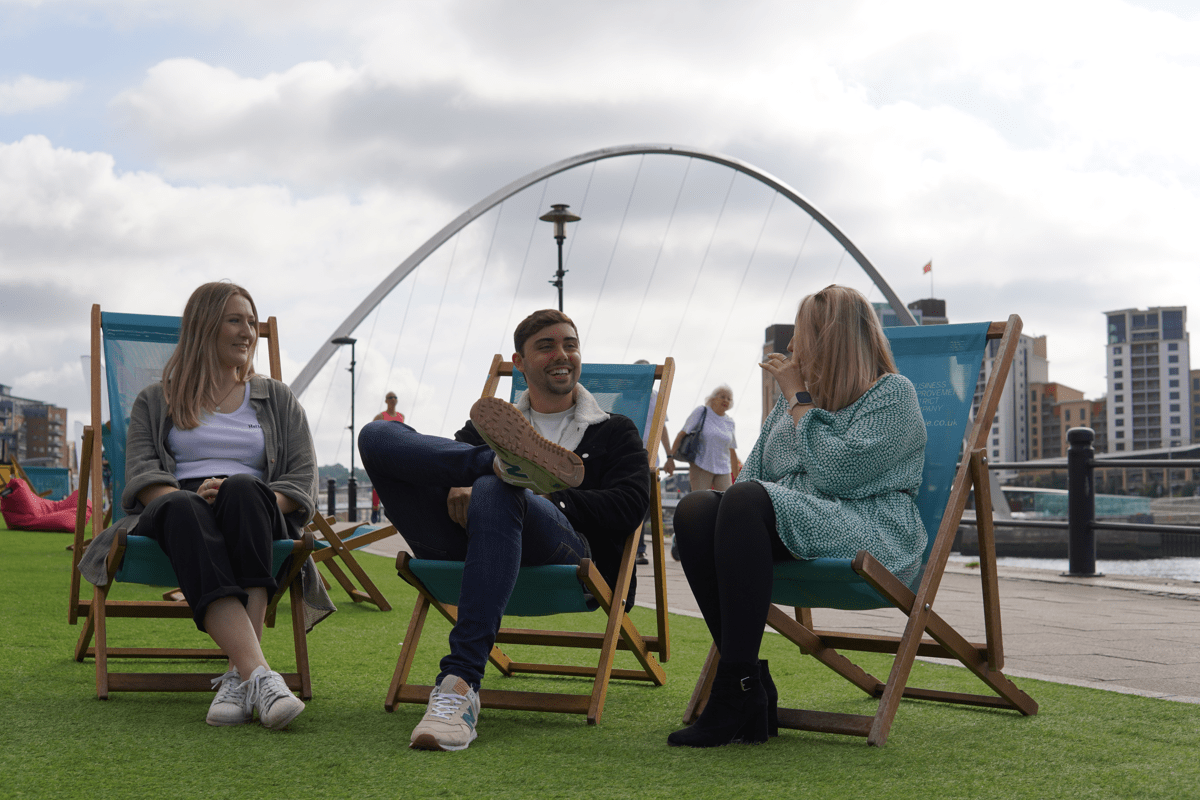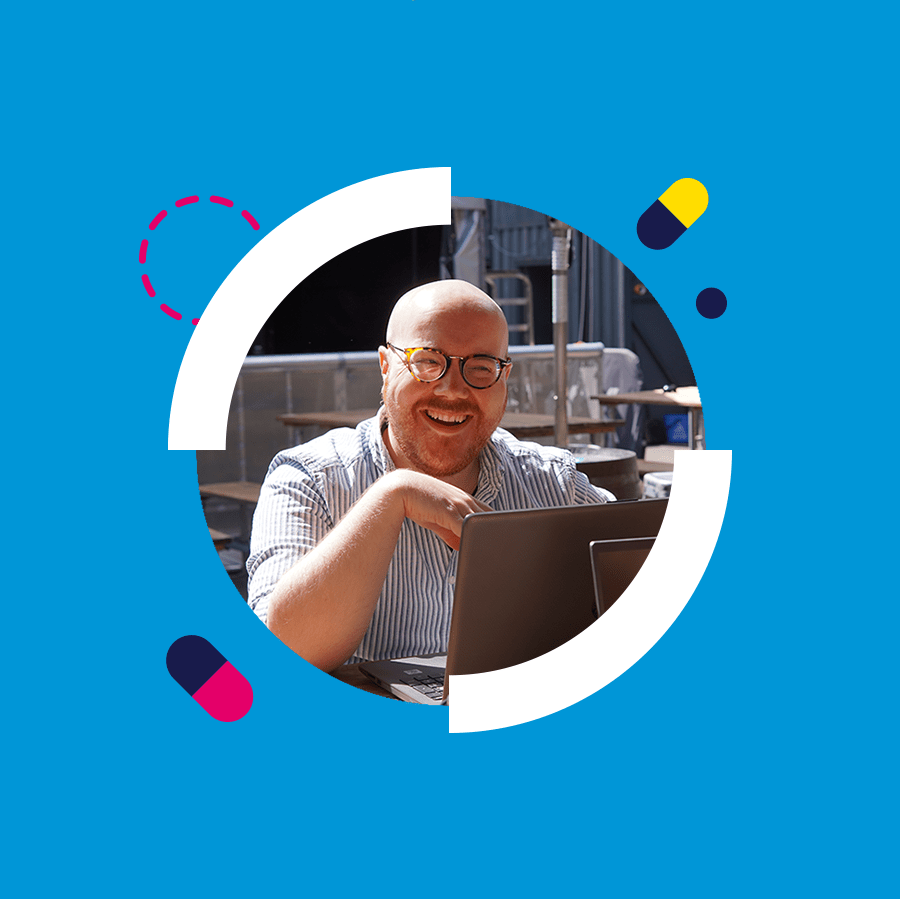 Why our team stay in love with ramarketing
The people

Our culture is the one thing we're not prepared to negotiate or compromise on, and it means we have an incredible team who support and celebrate one another.

Flexibility

Flexible working is the future. Where and when you want to work is completely up to you; we give you the tools you need to balance your work and personal life as you see fit.

Progressive nature

We want to improve constantly - to always be better than yesterday. As part of this, it's important that we are always looking for ways to advance every team member's career.

Learning opportunities

Constant learning is ingrained into the business, but it's also a journey led by you. Every single person in our business gets the chance to develop in the areas most important to them.

Perks

Life at ramarketing is packed with perks. From creative days away to profit sharing, we create an environment that's centred around rewards and recognition.

Freedom in their role

There are no closed doors when it comes to you career. Whether you want to get involved with another team or explore a different discipline, we'll facilitate it.

With you during the good and bad times

We really care about our team and support them holistically, understanding that work makes up only one part of their lives. If you're going through tough times, we'll support you.

Clear purpose

Our team are fully immersed in all things ramarketing - they share in our vision and goals. Our shared purpose means that everyone understands their importance and has the drive to succeed.

Professional support

There's no such thing as a silly question here, and the lines of hierarchy are blurred. You can talk to anyone and ask for anything you need. Whatever your experience or expertise, you are a part of the ramfam.
Find out more about working at ramarketing
Meet Lara Lovenbury
Account Director
A day in the life...
Wih Account Manager, Andrea Dromard
Meet Yasmin Davoodi
Head of Commercial
Meet Imogen Quail
PR Manager