FAQs
Can we answer any burning questions?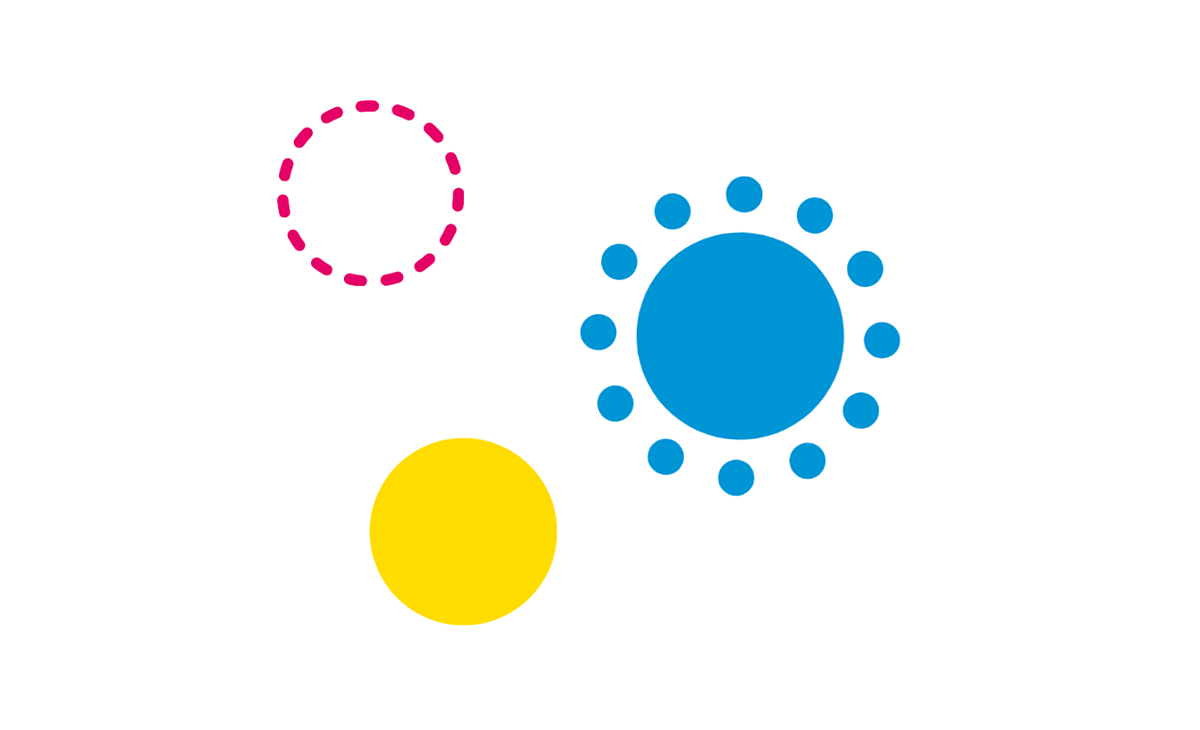 We're here to help
Have a question? Use our live chat function and someone will help you as soon as they can. In the meantime, here's a few frequently asked questions.
FAQ
Of course you can! Whilst experience in life sciences would be fantastic, we have lots of team members who came from other sectors. We'll train you on the job and you will receive constant learning opportunities.

It's currently above 80%, which we're pretty proud of. We do our best to keep our team supported and ensure they are always heard.

We aim to get back to every application within 5 working days but we'll do our best to make that even quicker. We know there's nothing worse than waiting, so we'll make sure you hear from us as soon as possible.

Typically, it's three months. That's just to make sure we're the right fit for each other. Our recruitment process is rigorous for a reason, so ultimately the probation is just a precaution.

The sky is the limit. We have team members who started in junior roles and made it onto the leadership team within 5 years. It depends on you, your role and your ambitions. No matter what, we'll do our best to keep you motivated.
Best of luck!
If you can't find what you are looking for, please contact us.